We understand that buying or selling a home is more than just a transaction: it' a life-changing experience.

That's why we are dedicated to providing exceptional, personalized service for all of our clients. We pledge to be in constant communication with our clients, keeping them fully informed throughout the entire buying or selling process. Referrals are the source of most of our business because past clients know we are honest, hardworking and value the service, advice & education we provide.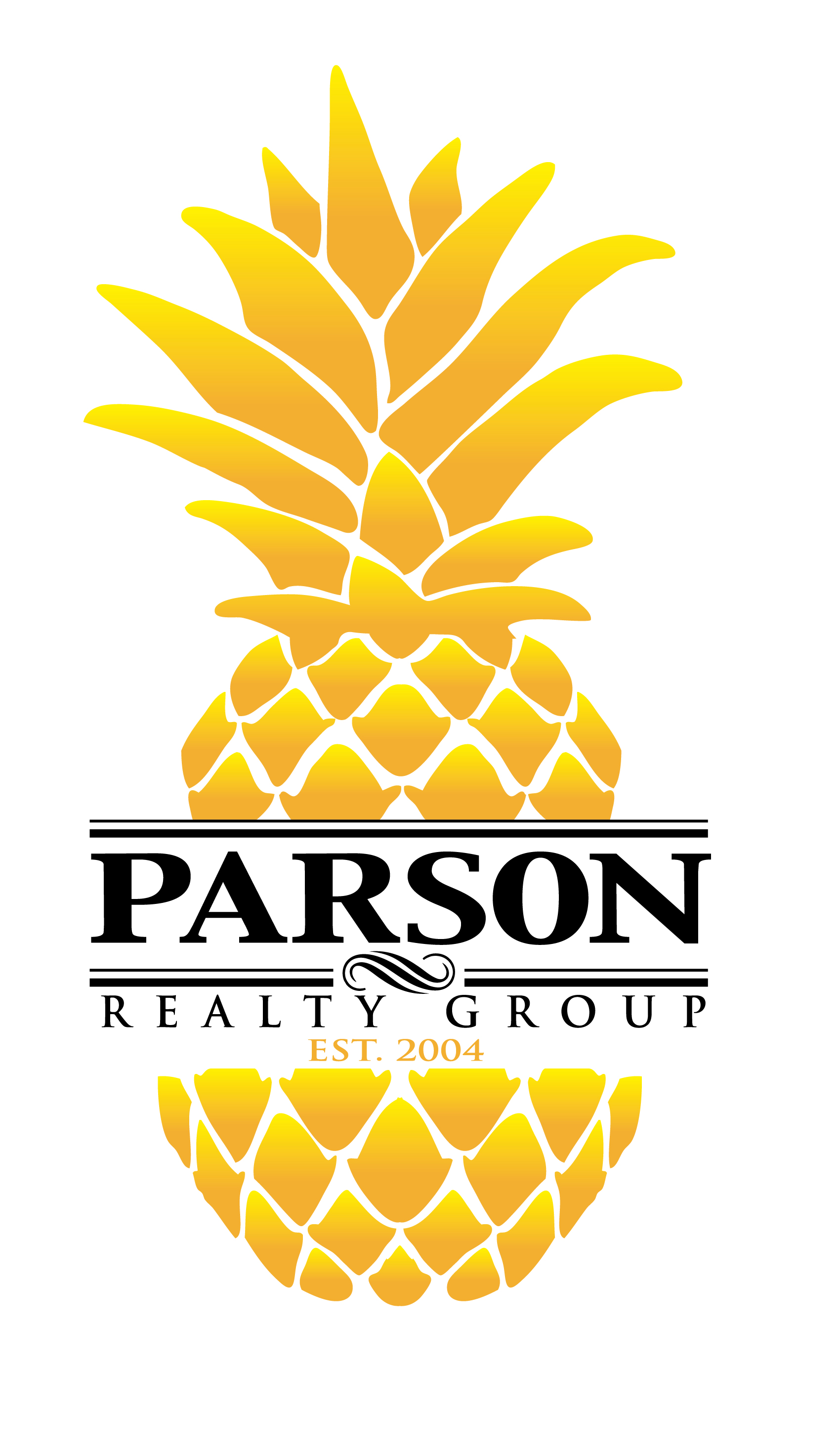 Pineapples have been a symbol of hospitality and luxury for centuries. We want our brand to symbolize the timeless quality of service we provide clients as we welcome them home. You will notice that we give out Pineapples at closing to all of our clients and have made it our logo for this reason! Be on the lookout for our Pineapple signs or you may see us out and about wearing our Pineapple T-shirts! #allaboutthatpineapple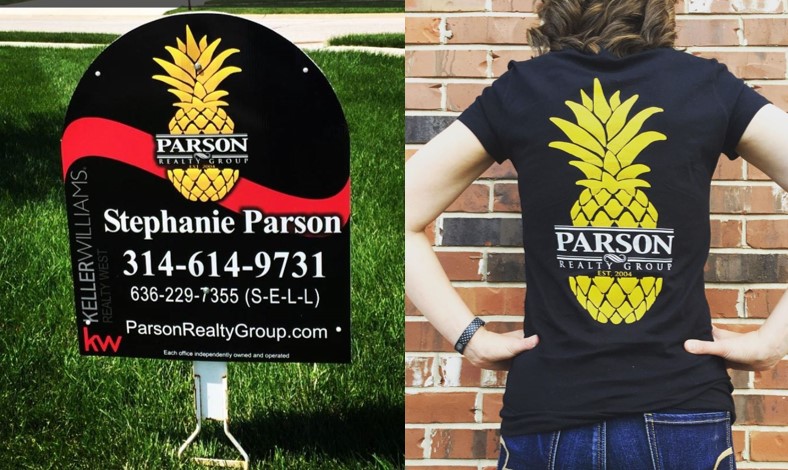 Meet our team.