Listing Consultation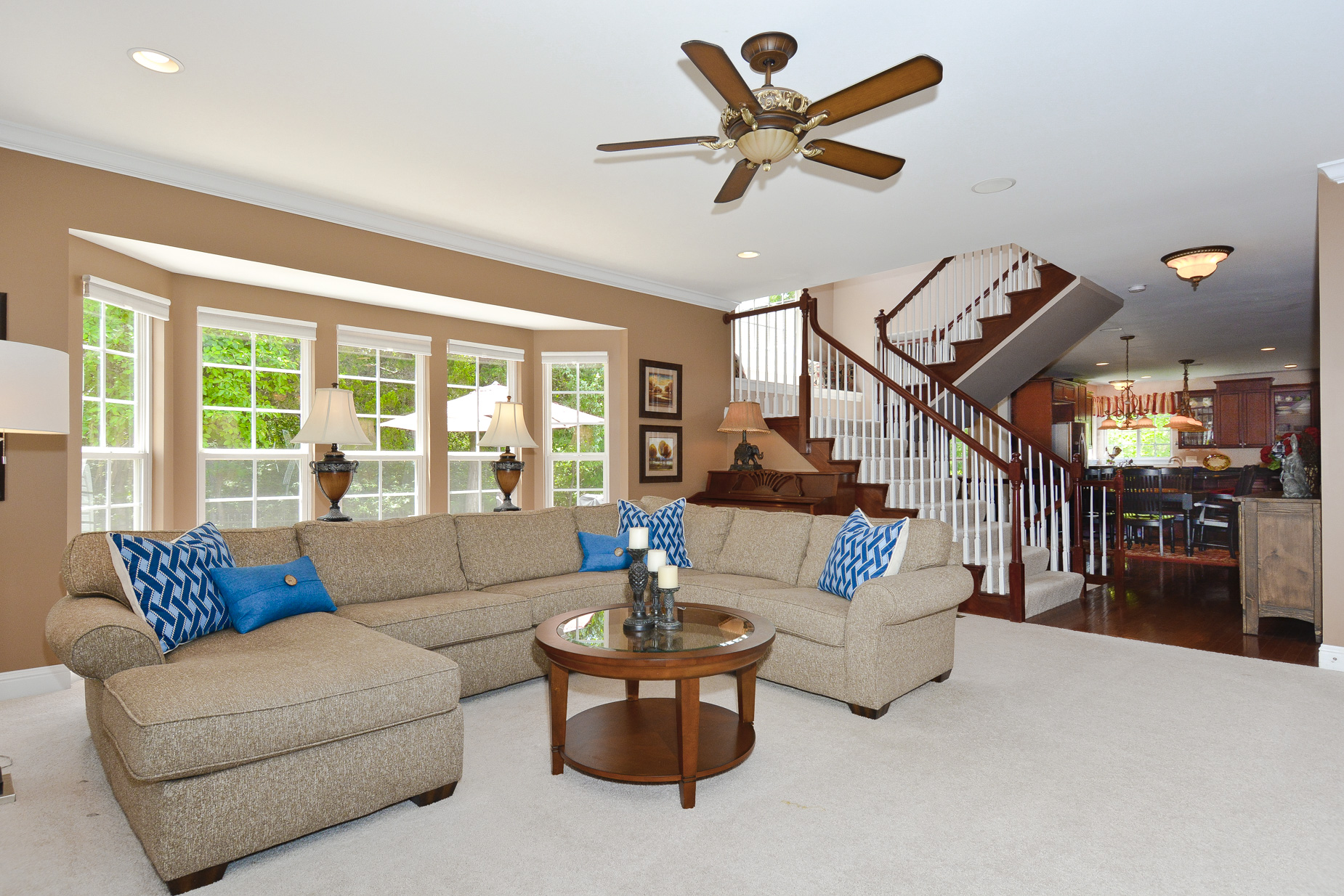 We provide no obligation Listing consultations to help you better understand Parson Realty Group, the process of marketing and selling your home, and how we can best meet your needs:


Provide you with a packet of information that walks you through the process and details of selling your home from beginning to end.
Tour your home to discover the most marketable features
Review your needs, goals, and any concerns you may have about your home.
Discuss current market conditions and how they affect you
Share unique marketing strategies to reach today's buyers. (More than 3 out of 4 home buyers use the Internet to find their new home according to a study by the National Association of Realtors.)
Discuss our research on comparable homes in the area and recommend how to best position your home so that it sells quickly and for the best value.
Schedule a consultation today!
See what past clients have to say about Parson Realty Group