Steps to Listing Your Home
Listing Consultation. We provide a free no obligation consultation for you to Meet with our Listing Specialist
to help you better understand Parson Realty Group, the process of marketing and selling your home, and how we can best meet your goals.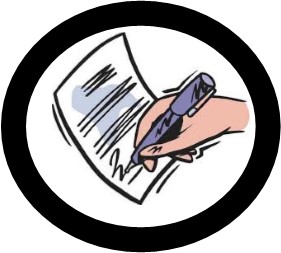 1. Sign Listing Paperwork.
During this time, your Listing Specialist will have you sign all the necessary paperwork to list your home, collect homework, take a few measurements and note all of the details that will go in the MLS listing.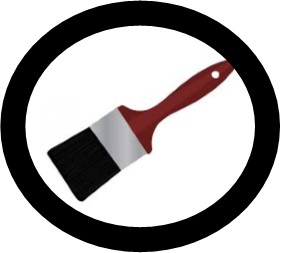 2. Complete Recommendations.
Follow your Listing Specialist's suggestions for
preparing your home to sell
in order to showcase your home and maximize its appeal.
This client took our advice
and their home SOLD, unlike with the previous agent they hired.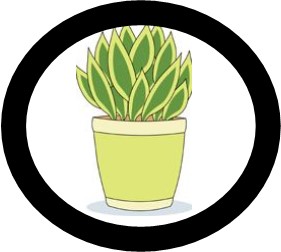 3. Stage
(if necessary). We will walk through your home and decide what accessories (greens, towels, etc) to bring in to highlight the best features of your home.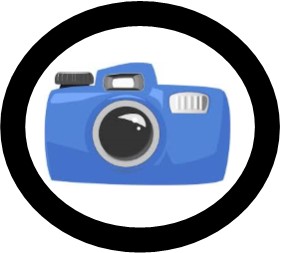 4. Schedule Professional Photos.
We create compelling marketing for your home using only
professional photography
. We provide you with a
list of things to do before pictures
and then we oversee the shoot to make sure everything is perfect.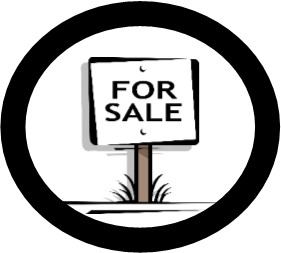 5. Final touches.
We will get a key from you at the listing appointment so we can place a supra on the door and a sign in the yard.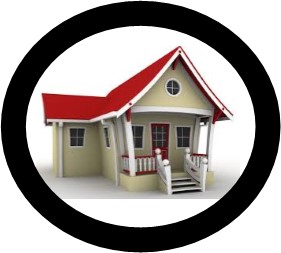 6. Congratulations, Your Home Is Active!
Within about 24 hours of the photographer taking pictures, your listing will be active on the market and ready for prospective buyers!


Throughout the entire process, we keep you as the client updated on the market, feedback from prospective buyers/agents and the current standing of your home in the market:
Showings Reports – Whenever your home is shown you will receive a feedback report from the showing agent of the buyer's reaction to your home, the list price and condition.

Open House Reports –

Each time your home is held open, we will provide you with a report of how many prospective buyers visited and what they thought of your home.
What sellers are saying about Parson Realty Group
List of Homes Sold by Stephanie Parson